So let me take a step back here. This is the fourth blog tour for this, and there are 5 bundles, and in each bundle, there are 6 stories. That's 30 new YA romances by Filipino authors, friends. That's a lot. Now when will I have time to read them all is another thing, so now instead of blabbing about that, let me welcome one of the authors in the 4th Buqo YA bundle over to the blog. Here's Fay Sebastian, author of Waiting for Whatever, talking about her writing playlist. :)
Hello! I'm so excited to share my playlist while writing my #buqoYA story, Waiting for Whatever. Waiting for Whatever is about Denise, who was waiting for true love since the time when she first experienced heartbreak. Denise soon learns that she already met her true love, but is surprised to find out that he's actually someone who broke her heart before.
THE SONGS AND WHEN TO LISTEN TO 'EM
Waiting for Whatever has three POV's: Denise's, Seth's and Robin's. However, the POVs don't follow a specific order (e.g. Denise-Seth-Robin) and they were arranged in a way that I felt most appropriate for the story.
While writing this story, I needed all the feels that I can get. So I added a song even if I used it to get feels for just one paragraph.
Someday by Nina
Denise's song for every guy who broke her heart. [Listen to this every time there's a heartbreak]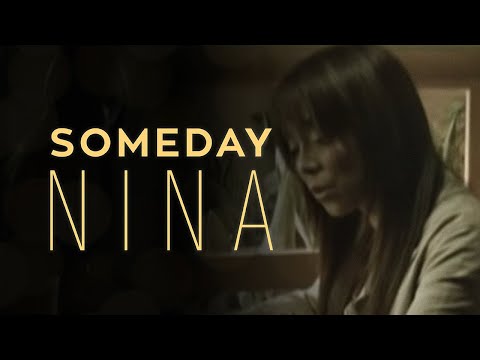 It Might Be You by Stephen Bishop
Denise's theme song for Seth. You know, before he broke her heart and when things are still okay. [Listen to this every time you find yourself rooting for Seth and Denise]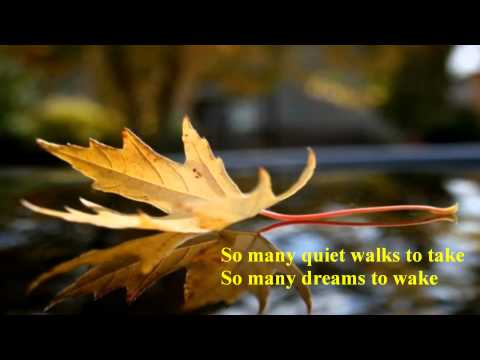 Back to December by Taylor Swift
If Denise has a theme song for Seth, a bitter song also exists. You know, the kind that makes tears fall from your eyes after hearing even just the intro. Yes, that kind of pain. [Listen to this every time you see (even just a reminder of) what Seth had done to Denise]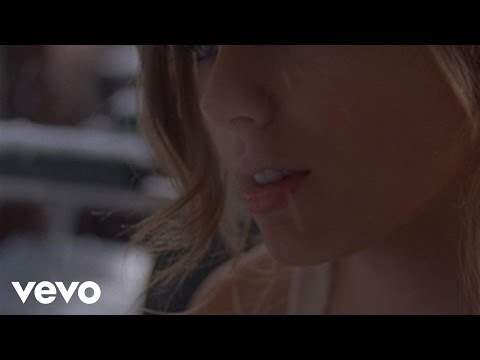 You're Not Sorry by Taylor Swift
For Seth and Robin. A very bitter song as well. [Listen to this every time you sense bitterness from Denise]
Broken Strings by James Morrison feat. Nelly Furtado
Listen to this once you feel the tension on the Third POV of Chapter Three.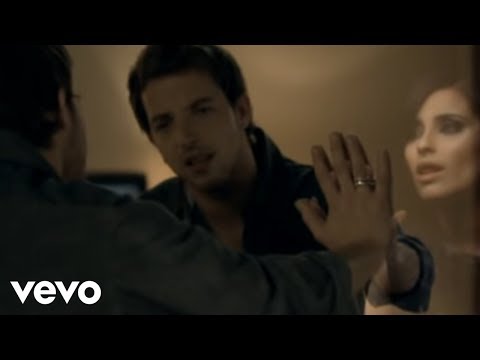 Fall For You by Secondhand Serenade
Listen to this when you feel like somebody starts to fall for someone over again.
Always Be My Baby by David Cook
Denise's theme song for Robin. Before the heartbreak, of course.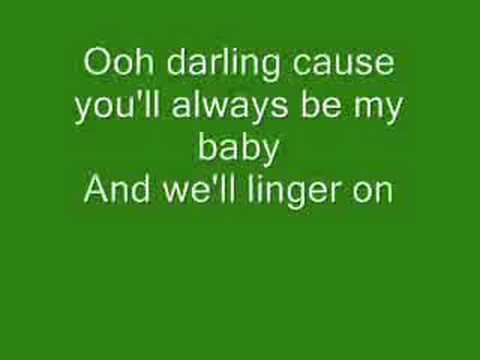 Pagkakataon by Shamrock
I call this the ultimate kilig song. This is for Denise, both from Seth and Robin, but after reading the story, you'll realize that this song is meant for just one love team. So which one is it? ;)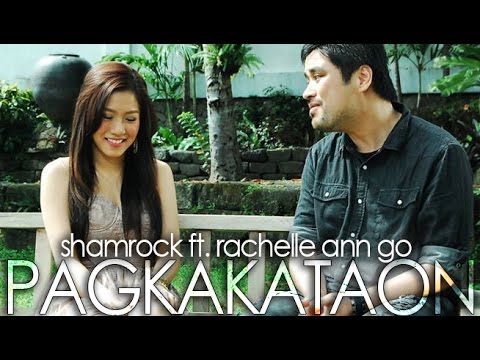 The Way You Look at Me by Christian Bautista
Listen to this when you feel like somebody already fell for someone over again.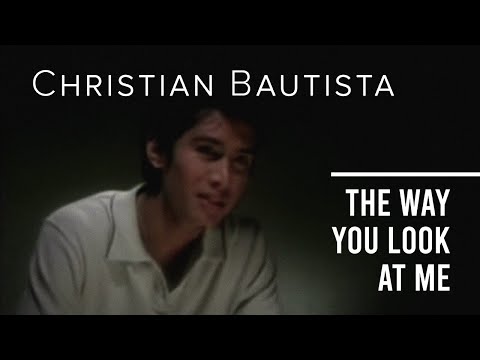 The Past by Ray Parker Jr.
For Seth and Robin. For letting go of what happened before.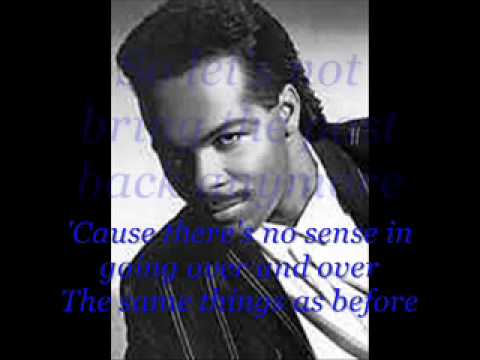 Your Guardian Angel by The Red Jumpsuit Apparatus
First POV, Chapter Five. The most emotional scene. I chose this song because it made me feel the pain I needed for the scene to happen.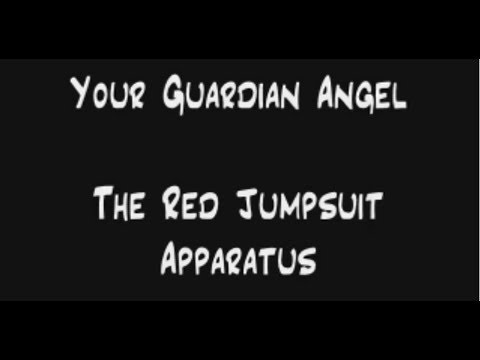 Way Back Into Love by Toni Gonzaga and Sam Milby
The theme song of the story itself. Originally the title of Chapter Six, but I can't use song titles for chapter titles without the needed permissions. Copyright stuff. I love this version by Toni and Sam, simply because it gave me the feels I needed to write the ending. <3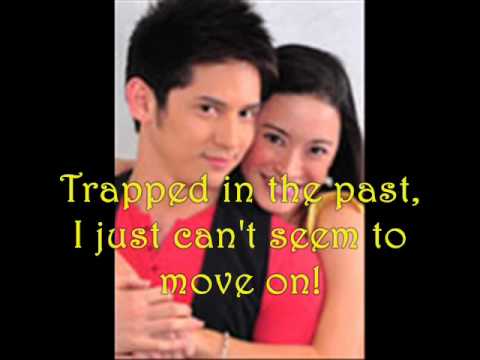 —
Thanks, Faye! I can't wait to read your story and play these songs at the right moments. :) Fay's story, Waiting for Whatever, is included in the Buqo YA 4: Heart Choices bundle.
Buqo YA 4: Heart Choices
Buy here!
Sometimes it's hard to choose. Do you stay or do you let go? Should you become friends, more than friends, or stay strangers? Would you risk love for popularity? You're invited to explore these stories and find out each character's choice from the heart.
Stories in the bundle:
In That Summer by Jayen San Diego
Until the Race is Over by Lyka Caparos
On the Outside Looking In by Claire Du
What About Today by Dawn Lanuza
Barely Even Friends by Kristel S. Villar
Waiting for Whatever by Fay Sebastian
Waiting for Whatever by Fay Sebastian
Denise knew pain at an early age. She has been waiting for her true love since she was 11, but she never gave up, knowing she'd meet him someday.
What she didn't know was that she already met the man she's been waiting for, and that he's sitting beside her at the airport. The thought never crossed her mind because she's seated between two guys who broke her heart before.
About the author:
Fay started writing stories since she learned how to write with a pencil, but she only rediscovered her love for writing when she was a high school freshman. Since then, writing has become her life.
Now a Speech Communication student at the University of the Philippines, she writes even during the busiest of days because writing prevents her from being a college zombie.
Why she holds writing instruments in an odd way will always be a mystery to the world.