So let me take a step back here. This is the fourth blog tour for this, and there are 5 bundles, and in each bundle, there are 6 stories. That's 30 new YA romances by Filipino authors, friends. That's a lot. Now when will I have time to read them all is another thing, so now instead of blabbing about that, let me welcome one of the authors in the 4th Buqo YA bundle over to the blog. Here's Fay Sebastian, author of Waiting for Whatever, talking about her writing playlist. :)
Hello! I'm so excited to share my playlist while writing my #buqoYA story, Waiting for Whatever. Waiting for Whatever is about Denise, who was waiting for true love since the time when she first experienced heartbreak. Denise soon learns that she already met her true love, but is surprised to find out that he's actually someone who broke her heart before.
THE SONGS AND WHEN TO LISTEN TO 'EM
Waiting for Whatever has three POV's: Denise's, Seth's and Robin's. However, the POVs don't follow a specific order (e.g. Denise-Seth-Robin) and they were arranged in a way that I felt most appropriate for the story.
While writing this story, I needed all the feels that I can get. So I added a song even if I used it to get feels for just one paragraph.
Someday by Nina
Denise's song for every guy who broke her heart. [Listen to this every time there's a heartbreak]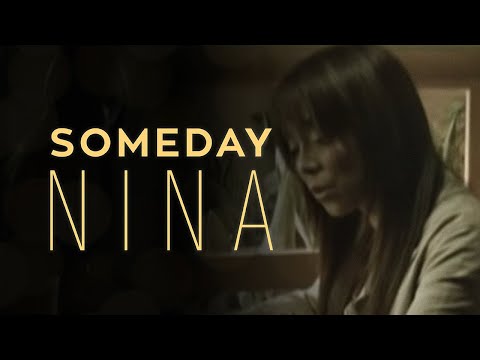 It Might Be You by Stephen Bishop
Denise's theme song for Seth. You know, before he broke her heart and when things are still okay. [Listen to this every time you find yourself rooting for Seth and Denise]